Filtryg
DUAL FILTER PERFORMANCE EFFECT
Make the Cut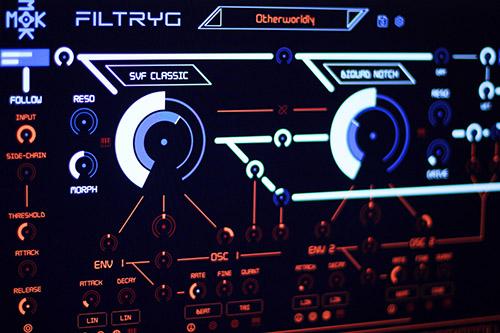 Filtryg is a professional dual filter effect, ready to create new dimensions of rhythmic and timbral expressiveness in your mix. The integrated Envelope Follower, audio range LFOs, and MIDI Keyboard Tracking, all react seamlessly to both your playing and your source audio, making for an inspired filter effect that fully integrates with your performance.
Please sign in to your MOK account to download or make purchases.
Pure Filter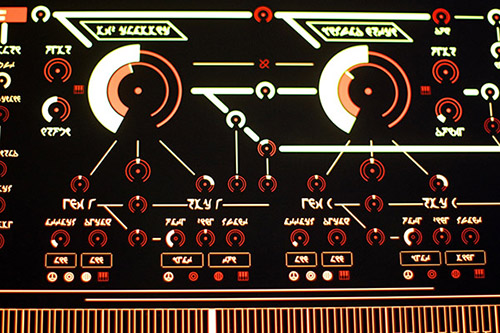 Filtryg features three time-honored filter types: A 12 dB State Variable Filter running in series or parallel, alongside your choice of either 24 dB Ladder, or one of multiple modes of Biquad Filter, each providing their own distinct personality and character. The State Variable Filter is continuously morph-able from Lowpass to Highpass with either Bandpass or Notch in-between, while the Ladder and Biquad feed a Drive control for extra punch and crunch on the output.
Reanimate Your Sound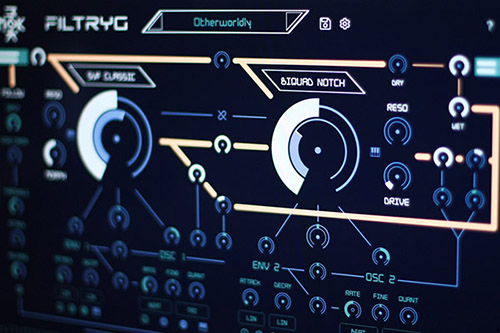 Filtryg's visually striking interface offers a knob-based control surface, familiar to synthesists and producers alike. The audio path, modulation routes, and their respective controls are all plainly visible and understandable from the front panel, enabling intuitive and speedy effect programming. Use the wide range LFOs, Envelope Follower, and even MIDI Keyboard Tracking to create wild modulations, or simply automate any Filtryg parameter directly from your plugin host.
Filter Your World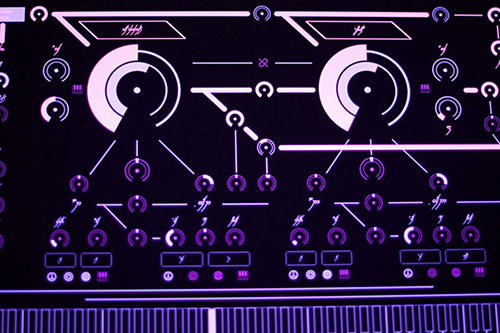 Features:
Dual filter configuration in Series, Parallel, or Mixed combination for flexible timbral shaping
12 dB State Variable Filter (LP, HP, BP, N), 24 dB Ladder Filter (LP, HP), and multiple Biquad Filter choices, each with distinct personality and character
Morph knob morphs between State Variable Filter modes for dynamic filter variation
Drive knob adds distortion to the Filter 2 output stage.
Audio rate Filter FM enables unusual harmonic generation capabilities
Keytrack modulation for controlling the effect via keyboard performance
True Envelope Follower for direct interaction with the input audio and creating sidechain pumping effects
Tempo synchronized LFOs and threshold triggered Envelopes enable intricate rhythmic modulations
Customize your color themes and language settings
Compatible with AAX, AU and VST on Mac, PC and Linux.

macOS 10.9 or Later
64-bit
Intel Core 2 Duo 2GHz Processor
2GB RAM (4GB Recommended)

Windows 7, 8, 10
32-bit and 64-bit
Intel Core 2 Duo 2GHz Processor
2GB RAM (4GB Recommended)

Tested on Ubuntu 18.04
64-bit
Intel Core 2 Duo 2GHz Processor
2GB RAM (4GB Recommended)